2019  Silmo Paris
Time: 27th, September ~ 31th, September 2019
COMEXPO PARIS
Hongchen Optical booth number:  5K039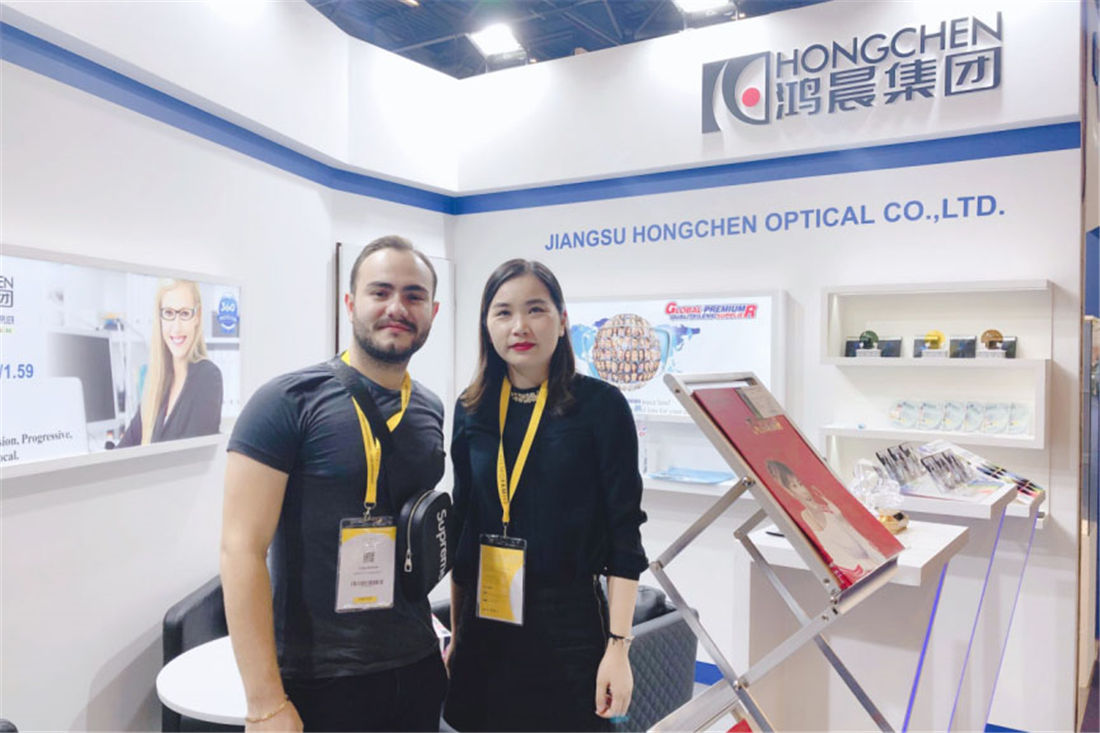 Exhibition overview:
Founded in 1967, Paris International Optical exhibition is one of the most important optical exhibitions in Europe. With a history of more than 40 years, the exhibition was held by
Held by comexpo Paris, silmo is an annual professional exhibition
And an international exhibition. Settled in Paris since 1972, it is the fashion capital of the world. Exhibition scale and level 1
More than a year, exhibitors and visitors can experience that it is a professional need to come to France international optical exhibition. Paris is unrivalled
Fashion prestige makes the exhibition attract more and more international exhibitors and visitors after 10 years, which is called a truly international exhibition
Enjoy the grand meeting. Although there are many exhibitions specialized in glasses trade in Europe, the United States and Asia, silmo is the only one
It can reflect the unity of design and use, the concentration of quality and function, the combination of style and technology, the harmony of trend and fashion. since
Since 2003, Paris spectacles Fair has been a market leader for many years. During the exhibition, a number of fashion creative activities were held,
More than 2000 guests were invited to the exhibition and a number of awards were generated.
---
Post time: Mar-06-2021